Minntek Solutions isn't some giant, international conglomerate. We are people who are passionate about serving you and your company's specific needs.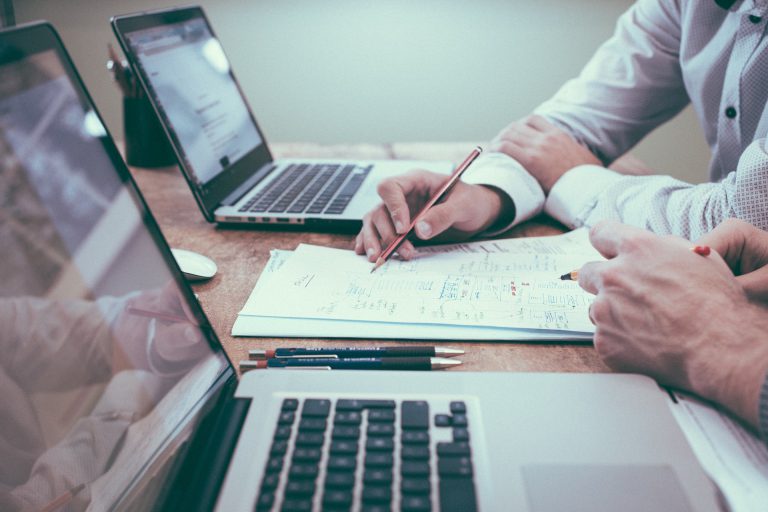 Since the early 1990's Minntek Solutions has been a business technology solution provider. Founded by Eric Nelson and Bill Rogers in chilly Minnesota, Minntek has been totally committed to excellence in products and services for the IT customer. We have an emphasis on establishing close relationships with our partners and our customers. It may sound like a cliché, but knowing we have relationships going back more than 20 years proves the high standards we uphold. Even when the mission is accomplished and the project is completed, the relationship we've formed is most important; we will ensure satisfaction.
Our headquarters are still in Minnesota, but we have sales offices in TX and NV with reps covering other territories as well.
You'll quickly discover that Minntek prizes the long-term relationship with our customers with a fanatical devotion to service, delighted customers, rapid response and the most competitive pricing in the industry. Minntek will always deliver the solutions that your business requires.
Minntek is always seeking experienced technology sales people who put the customer first.
Our company is different than most. We want our team to enjoy time working and enjoy time off. If you are looking for organization that understands that work is not who you are, it's what you do, then give us a call.